Align With Abundance

This event is complete. Stay tuned for the next offering.
You are invited to participate in a  pilot 10 week online study program to explore the powerful principles in the  famous abundance book Dynamic Laws of Prosperity by Catherine Ponder.
Abundance is not found outside of ourselves – it is a natural part of who we are.  During this 10 week program we will be exploring the ways you can shift your focus to bring a deeper level of abundance to all aspects of your life.
If you are ready to
learn about the natural laws of abundance and take action to implement them
release what is really holding you back from creating all the abundance you want in your life
rewrite your story from sabotage to success
Each session will consist of exercises, discussions and processes that will aid you in making these laws a natural part of your daily life while eliminating negative beliefs surrounding prosperity.  You will also have access to an private Facebook page where you and your classmates will be able to share and support one another on this journey.
Your Mentors
Often times the deepest journeys of self discovery and healing are ignited from times of great pain and struggle.  We have truly been through the fires and have come out the other side with a great deal of wisdom.   With this online program we invite you to share in the community and connection that we are creating.  
Varsha Dhodapkar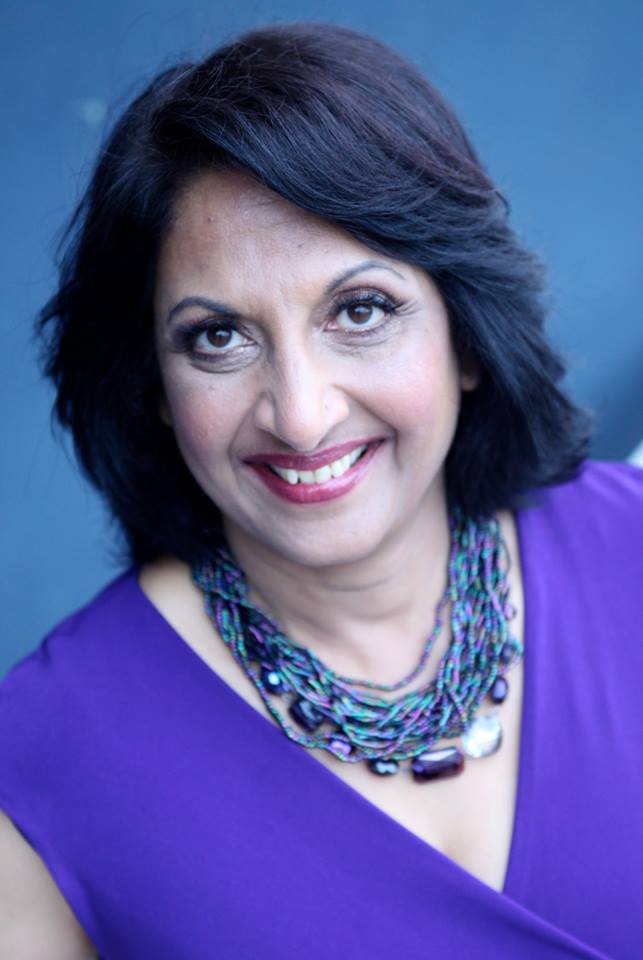 By the age of 48 I had achieved a high degree of financial prosperity as well as career success as Senior Program Manager in a large technology company.   However there came a point when I realized that despite the external appearance of success I was actually very unhappy and lacking any sense of self worth and was feeling a deep sense of emptiness. In short I was emotionally and spiritually broke.
This feeling of despair ultimately led me to begin a deep journey of self discovery and healing. This meant studying a wide variety of healing modalities.   These had such an profound impact on me that I choose to become certified in Psych K, The Body Code, Hypnosis, NLP and the work of Louise Hay.
I am a women's empowerment and success coach, passionate about helping them get aligned and take charge of their innate power.
Ariana Brackenbury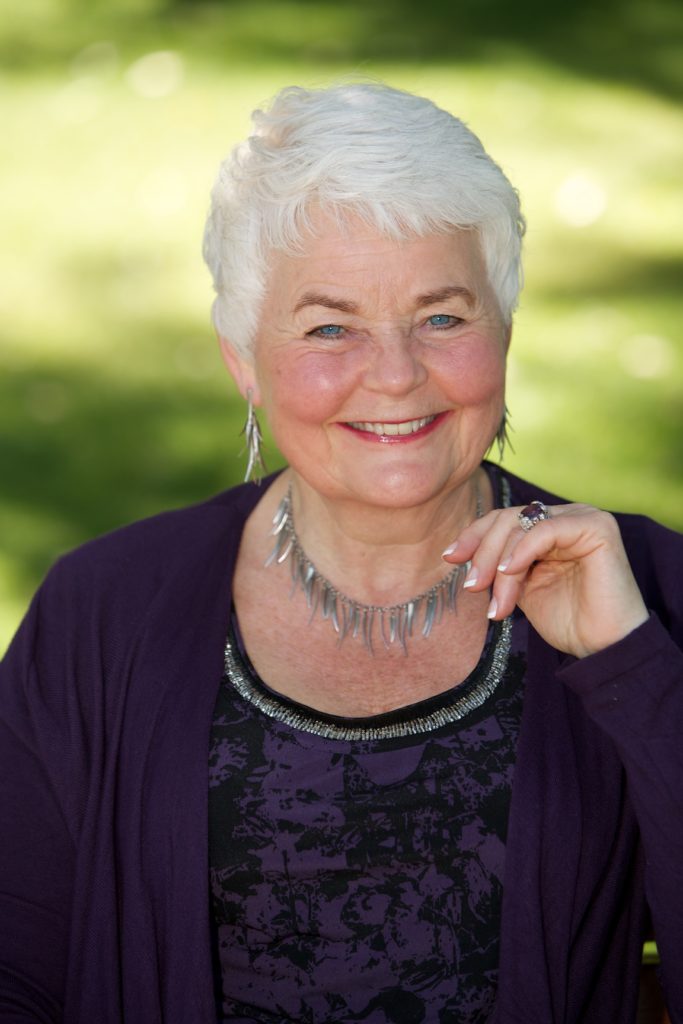 I am a Computer Programmer/Systems Designer who has shifted into the more personal realm of Spiritual and Transition Coaching.  I am a master at seeing patterns and connections in the lives of my coaching clients, shifting from cleaning the viruses on the computer hard drive to helping others with the emotional viruses on their heart drive.  I am an intuitive and have studied a number of healing and transformational modalities.
My positive attitude and deep spiritual faith has been key in my journey to reinvent my life after a series of events brought me to ground zero at the age of 60. Letting go of logic and reason I embarked on a deep spiritual journey backpacking around the world for 100 days including walking the Camino de Santiago a 800 km spiritual pilgrimage.    That journey profoundly changed my life shifting me to become a Camino Pilgrimage Guide and spiritual coach.  Having weathered the ups and downs of life I am committed to breaking down the paradigms women hold on to regarding aging and abundance.